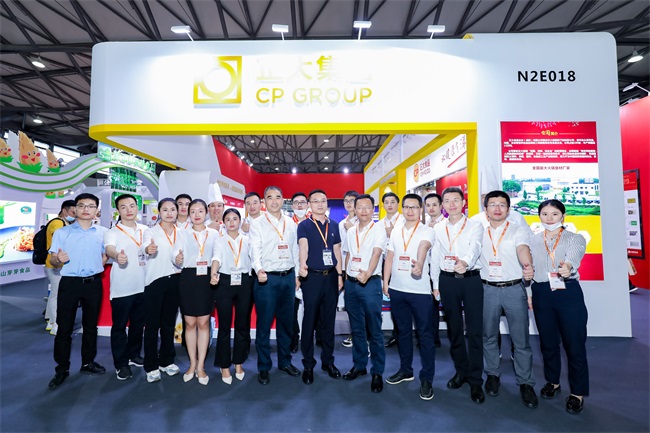 CP
Food won the "Excellent Food Supplier Award" at the 2020 Shanghai International Catering
and Ingredients
Exhibition for its safe, high-quality, nutritious and delicious products and a good brand image. This is also the third consecutive time that
CP
Food has won the award since participating in 2018.
——
By:Wechat Public Account of CP Food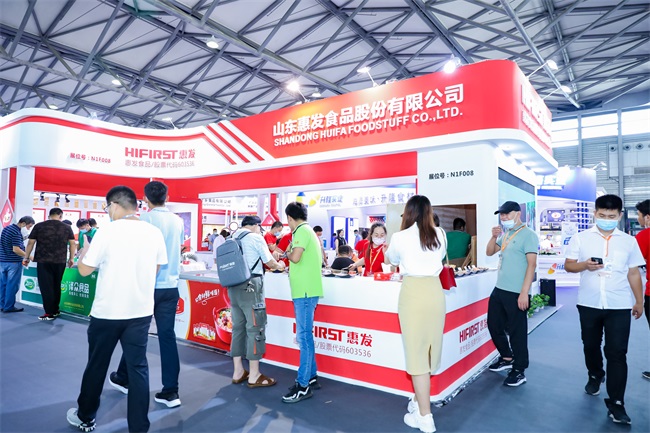 The scale of the exhibition is grand, and the exhibits cover various fields of hot pot ingredients. It is a professional and efficient exchange and procurement platform.
——
By:Wechat Public Account of Huifa Food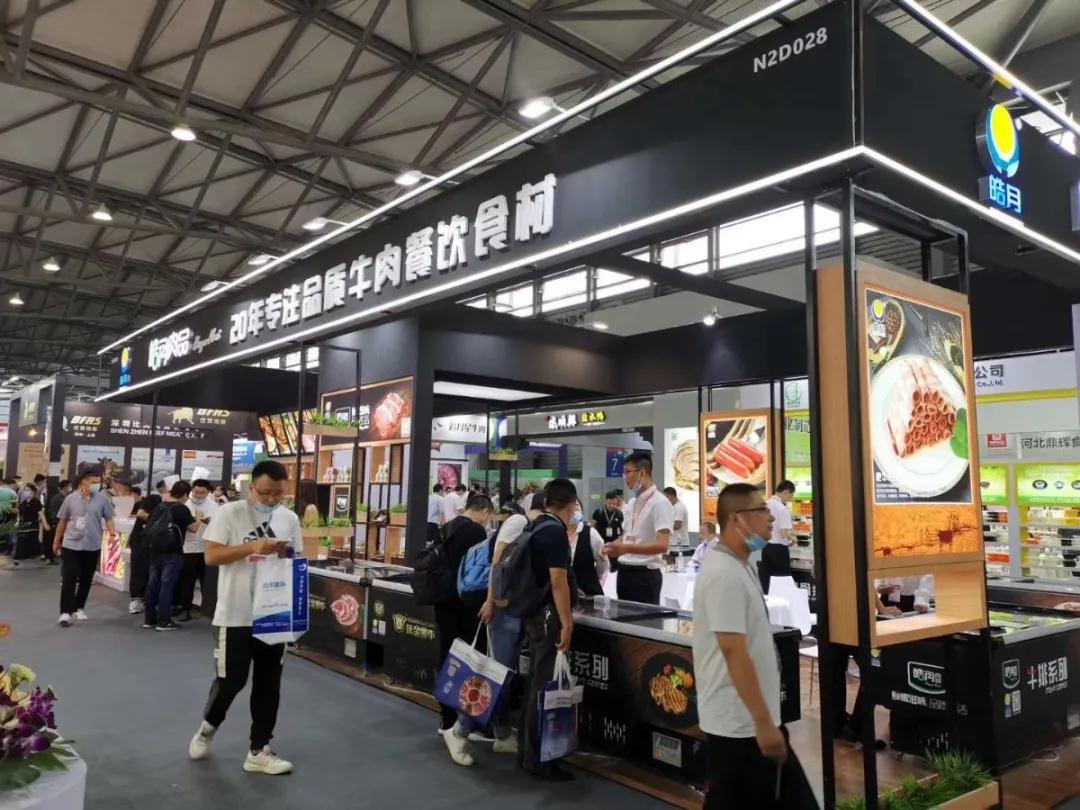 Haoyue, as the "first batch of national key leading enterprises in agricultural industrialization" and a "member
of the World Meat Organization",
will make a stunning appearance with a full range of star products in this exhibition.
——
B
y:Wechat Public Account of Haoyue Meat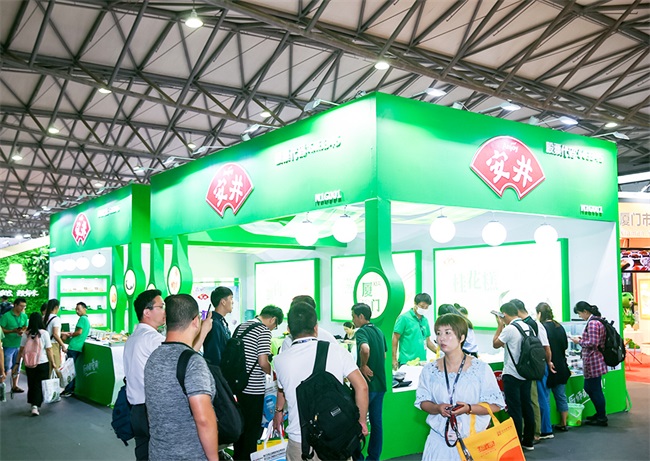 At a glance, the booth of the tasting area is crowded with people, and the customers who consult and negotiate are endless,
its
popularity!
its
traffic!
its
heat! An
joy
has been very popular
!
——
By:WeChat public account of Anjoy Food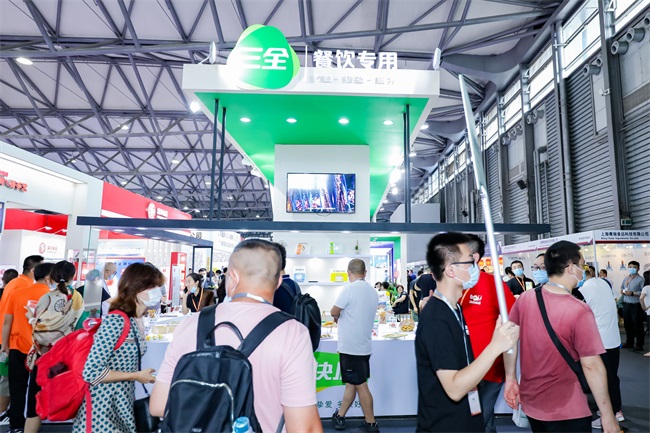 Sanquan catering breakfast series products have been praised and appreciated by dealers and professional audiences, and many users have come here!
——
By:Wechat Public Account of Sanquan Food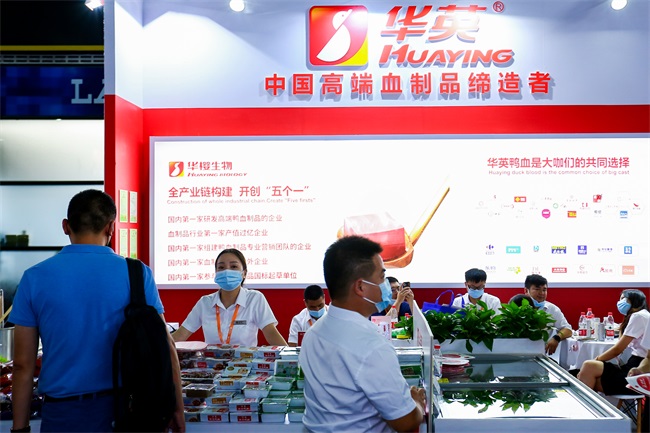 A constant stream of customers have great interest in Huaying's high-quality products and show a high degree of enthusiasm. The scene is very hot, and the orders are continuous.
——
By:Wechat Public Account of Huaying Food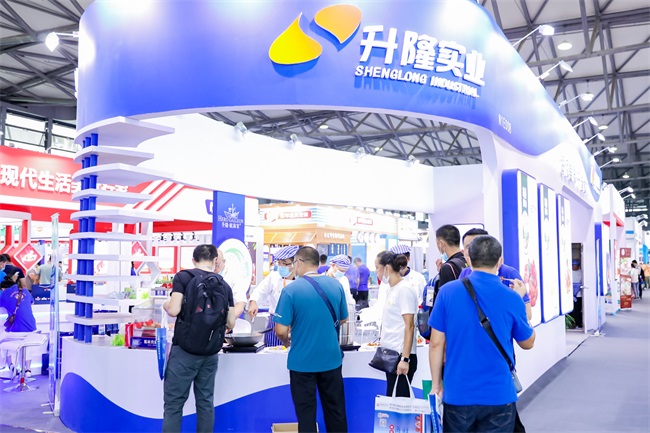 The staff of Shenglong greet visitors from all directions with professional service, and explain our exhibits in detail to the visitors. There was a surging crowd in the booth, and the popularity continued every day, and the customers who consulted and negotiated were overwhelmed.
——
By:Wechat Public Account of
Shenglong Food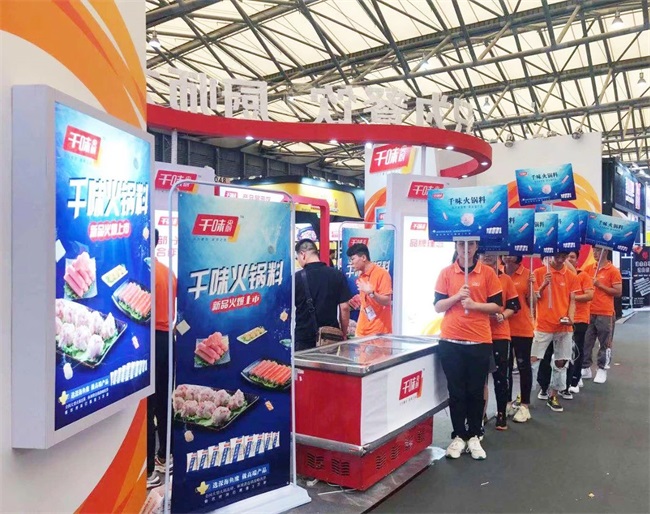 Qianwei Central Kitchen Food
The company shined at the exhibition with its scene experience and popular single products, and won the favor of many live audiences. The rich products and enthusiastic service attract distributors and consumers from all over the country to stop and taste.
——
By:Wechat Public Account of Qianwei Central Kitchen Food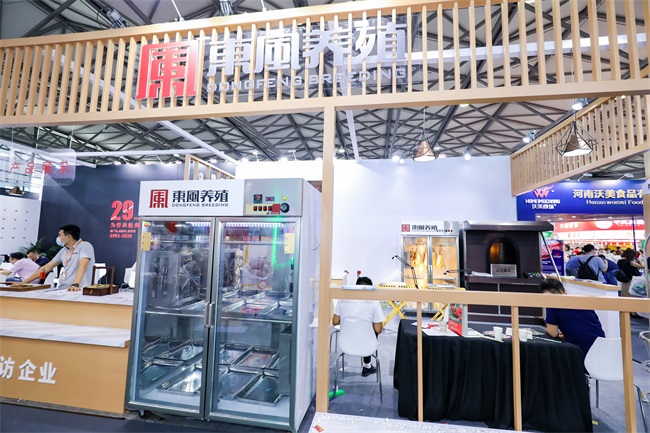 The company's traditional Beijing roast duck raw materials and Cantonese roast duck raw materials were also displayed, roasted, and tasted on site, attracting many food-loving audiences to taste.
——
By:Wechat Public Account of
DongFeng Breeding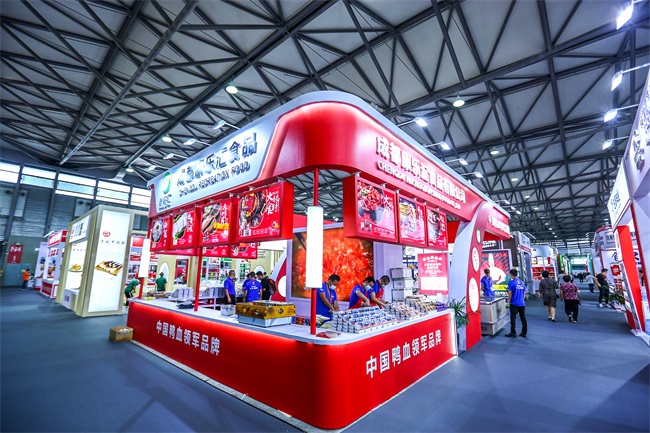 During the exhibition, Kanglehui's booths were constantly exhibited by merchants and many inquirers. Every day, as many as hundreds of merchants complete on-site signing, purchase products, and send them to all parts of the country.
——
By:Wechat Public Account of Kanglehui Food